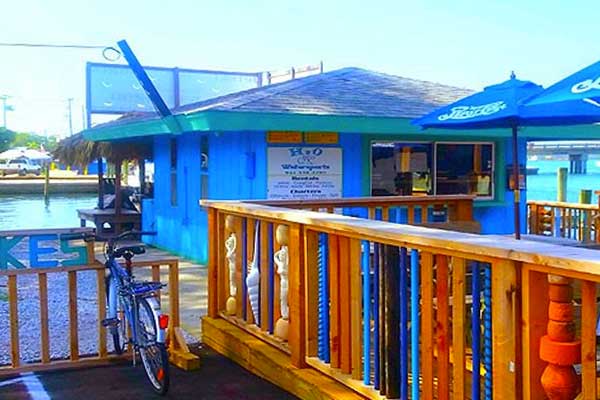 4110 127th St. West Cortez, FL 34215
Phone: 941-538-4290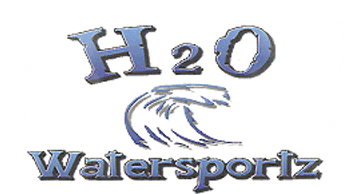 H2O Watersportz is located at the Seafood Shack Restaurant & Marina in historic Cortez, Florida.  We are just south of the vast waters of Tampa Bay and north of the prestigious Sarasota Bay. 
H2O is owned and operated by Chris & Blossom McBeath of Longboat Key, FL.  They have a genuine love of the water & the island life that goes with it. 
Giving the tourist and locals a fun & safe way to enjoy the beautiful area they call home is their mission. 
They are thorough and attentive with everyone that passes through our quaint little paradise to ensure an optimal experience. Visit website for more information: http://www.h2owatersportz.com