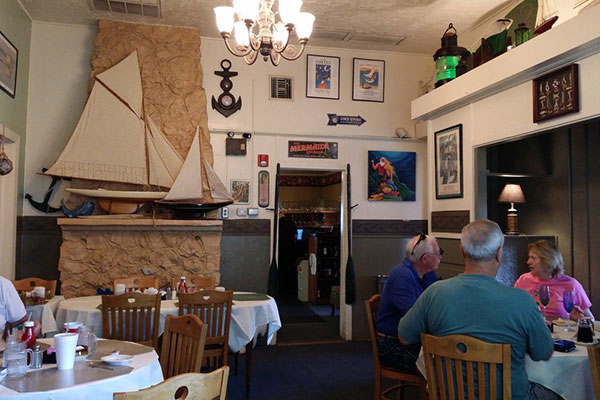 Sign of the Mermaid Restaurant has excellent food, and a romantic atmosphere.
9707 Gulf Drive Anna Maria, FL 32417
Phone: 941-778-9399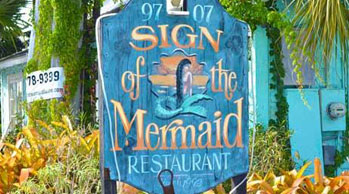 Sign of the Mermaid has excellent food, romantic almost hypnotic atmosphere, unobtrusive service. Sparsely advertised and mosest in appearence, this secret and restored historic 1913 cottage serves the best food on the island and probably the region. The menu boast an extensive and unusual variety of Florida and European selections as well as wines and beers, not inexpensive but well worth it.